our favorite toys for couples
the world's most comfortable thong
This high-waisted thong delivers figure-flattering coverage everywhere you need it and absolutely no where you don't. Designed with an extra-wide band of lace to hug your midsection, these panties smooth tummies and show off booties.
our favorite plus size babydoll
One of our most flattering sexy night gowns - the empire waist cinches in under the bust with pretty black and silver floral lace while the skirt flows softly down to the mid-thigh. Peeping through the double front skirt slit is a matching thong panty
Free next day local delivery.
Monday to Saturday 10am - 4pm
Thank you for supporting small business!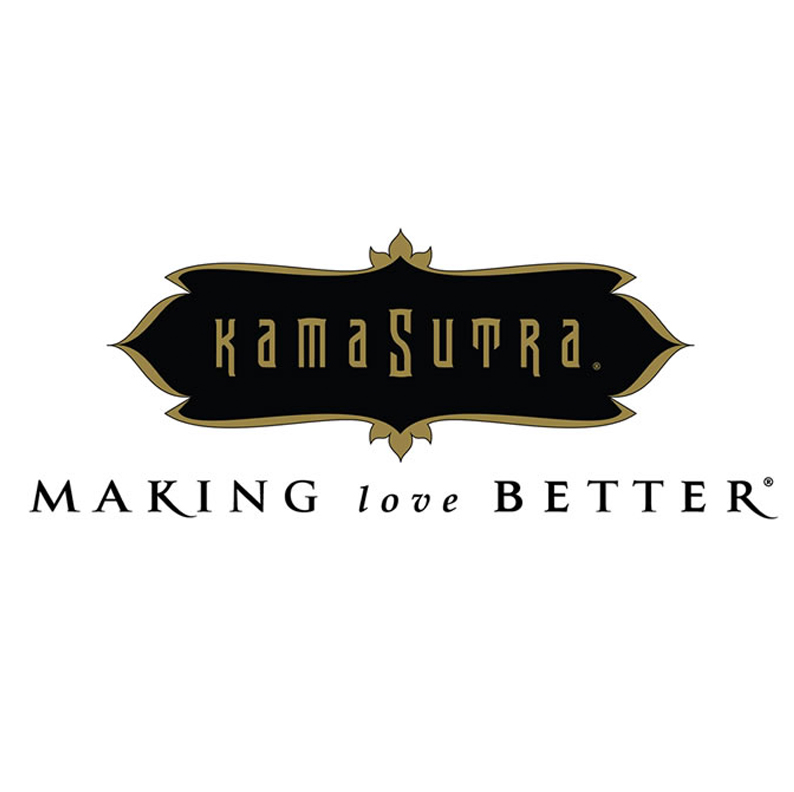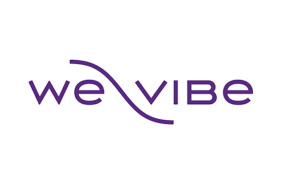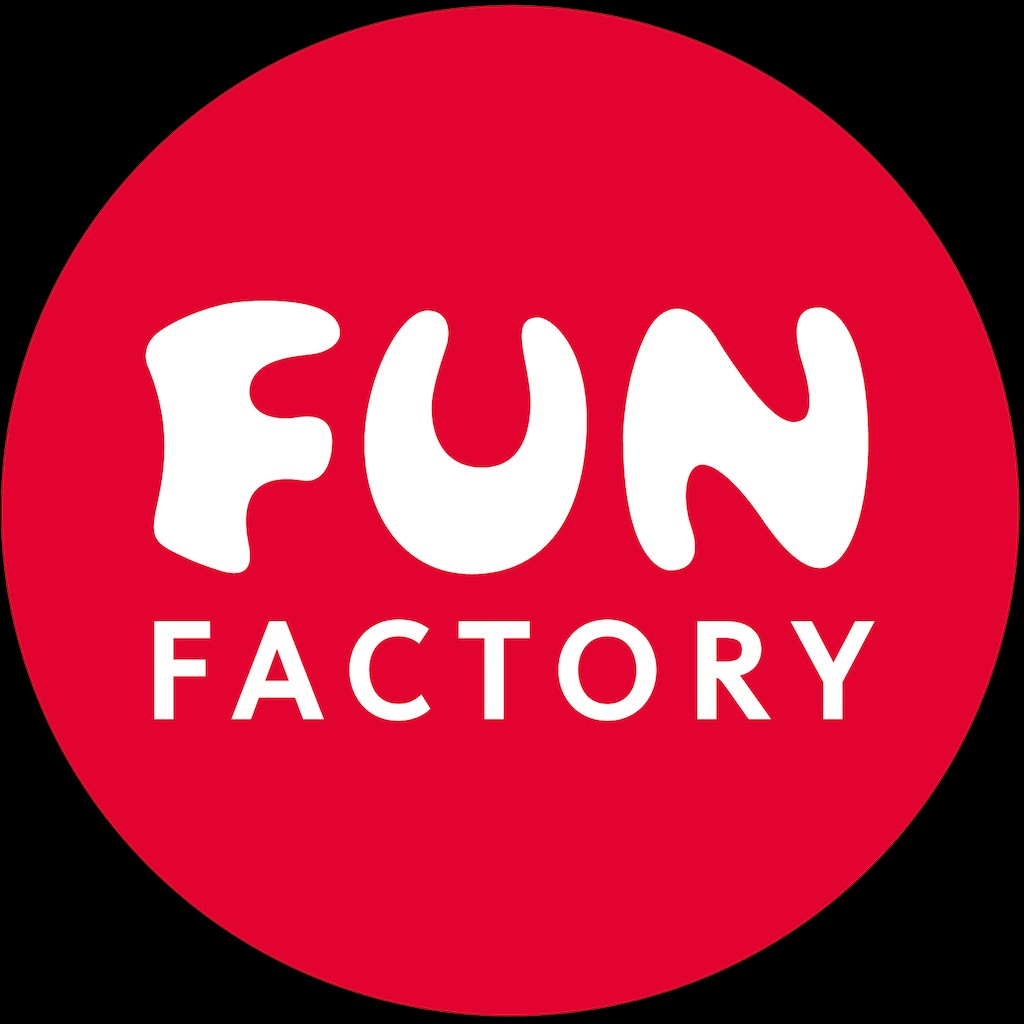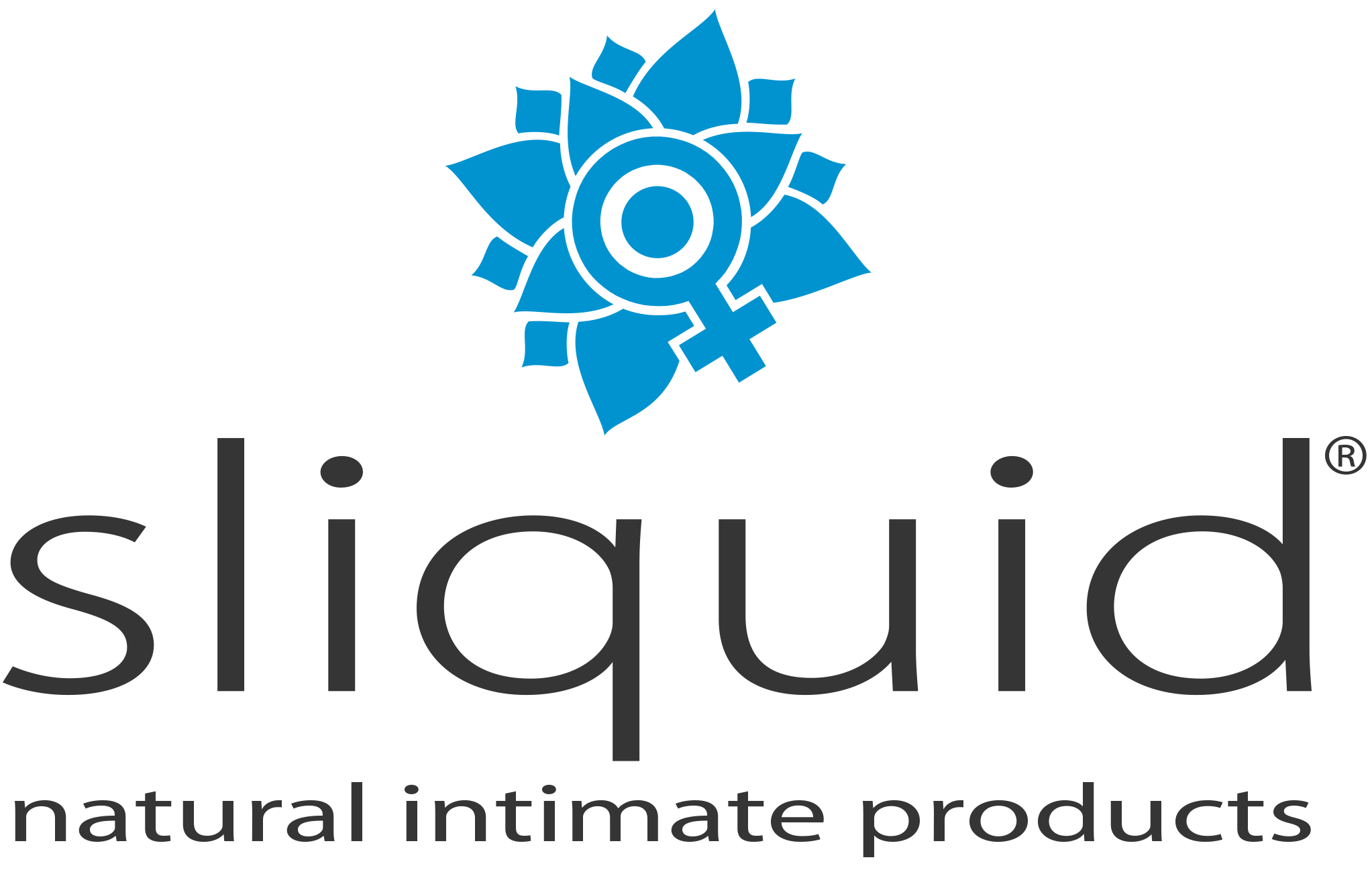 Indulgence is now open 10 am - 5 pm Monday to Saturday for In-Store Shopping.
Curbside, Local Delivery, and Canada Post delivery service are still available for online orders and will remain so for some time.
🌸 Hand sanitizer and Masks are mandatory upon entry.
🌸 3 customers in the store at one time.
🌸 Social Distancing is a must (6 feet apart)
Curbside Orders are typically ready for pick up within 2 hours - available 10 am - 4 pm Monday to Saturday. You will receive an email or text message notifying you that your order is ready. Please check spam/promotions files.
Local Delivery Orders are delivered Next Business Day - available Monday - Friday in the afternoons. If you select local delivery, and are outside the range, we will email you to see if you want to switch to curbside pick up.
Please see the CONTACT tab for full shipping, delivery, and pick up details.