Hemp Seed Massage Oil Ingredients

Hemp Seed Massage Oil Details

Hemp Seed Massage Oil Ingredients

Key Ingredients:
Hemp Seed Oil
Grapeseed Oil
Apricot Oil
Vitamin E
Prunus Amygdalus Dulcis (Sweet Almond) Oil, Prunus Armenica (Apricot) Kernel Oil, Vitis Vinifera (Grape) Seed Oil, Cannabis Sativa (Hemp) Seed Oil, Sesamum Indicum (Sesame) Seed Oil, Persea Gratissima (Avocado) Oil, Rosmarinus Officinalis (Rosemary) Leaf Oil, Tocopherol, Fragrance (Parfum), Benzyl Benzoate, Benzyl Salicylate., Butylphenyl Methylpropional, Coumarin, Hexyl Cinnamal, Limonene, Hydroxyisohexyl 3-Cyclohexene Carboxaldehyde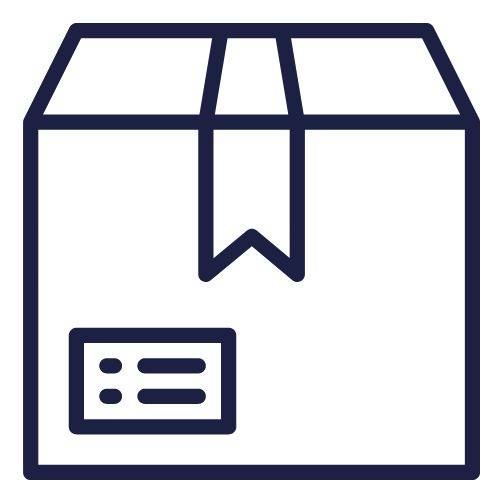 Packaged in plain boxes with a discreet label.
Orders are shipped from UL Products Ltd.
A tracking number is provided via email once your order has shipped.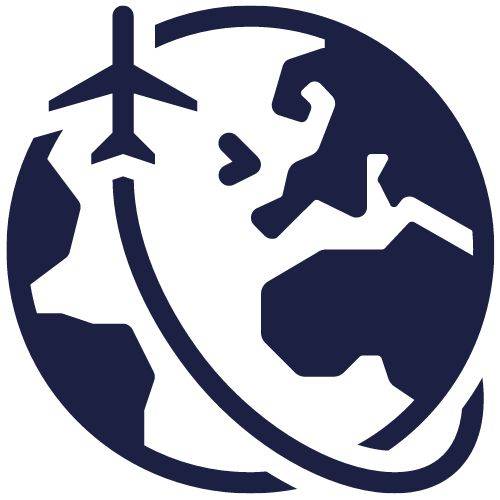 Canada Post
3-5 Business days - free when you spend just CA$75+
Canada Post Express
2-3 business days shipping available
Earthly Body Hemp Seed Massage Oil is made with 100% natural Hemp oil as well as a rich blend of essential oils including grape seed, apricot and vitamin E. The smooth formula features a slick, professional glide over skin. Hemp seed massage oil is nutrient-rich so it absorbs into the skin for deep conditioning and moisturizing without a greasy residue.
Assuredly vegan and absolutely cruelty free, Earthly Body Hemp Seed Massage Oil's formula is packed with natural ingredients, you'll be able to recognize. Containing absolutely no parabens or petroleum based additives, Hemp Seed Massage Oil is an indulgently natural choice, ideal for sensitive skin and body care purists.
Hemp seed oil is oil that has been extracted from hemp seeds from the cannabis sativa plant. It is an amazing healthy substitute for traditional oils, and is rich in antioxidants, calcium, manganese, potassium, Vitamins A and E, zinc and Omegas 3.
The health benefits of hemp seed oil are wide ranging. It has been shown to be good for skin, nails and hair, as well as helping with inflammation, cardiovascular health, pain relief and muscle tension.
Almond oil is full of vitamin E, and it's a great source of magnesium, phosphorus, and copper. The antioxidant-rich oil is known for its free radical fighting abilities, it's anti-inflammatory and boosts immunity.
Almond oil can improve complexion and skin tone. It's highly emollient, which means it helps to balance the absorption of moisture and water loss. Because it is antibacterial and full of vitamin A, almond oil can be used to treat acne. Its concentration of vitamin E can also help to heal sun damage, reduce the signs of aging, and fade scars.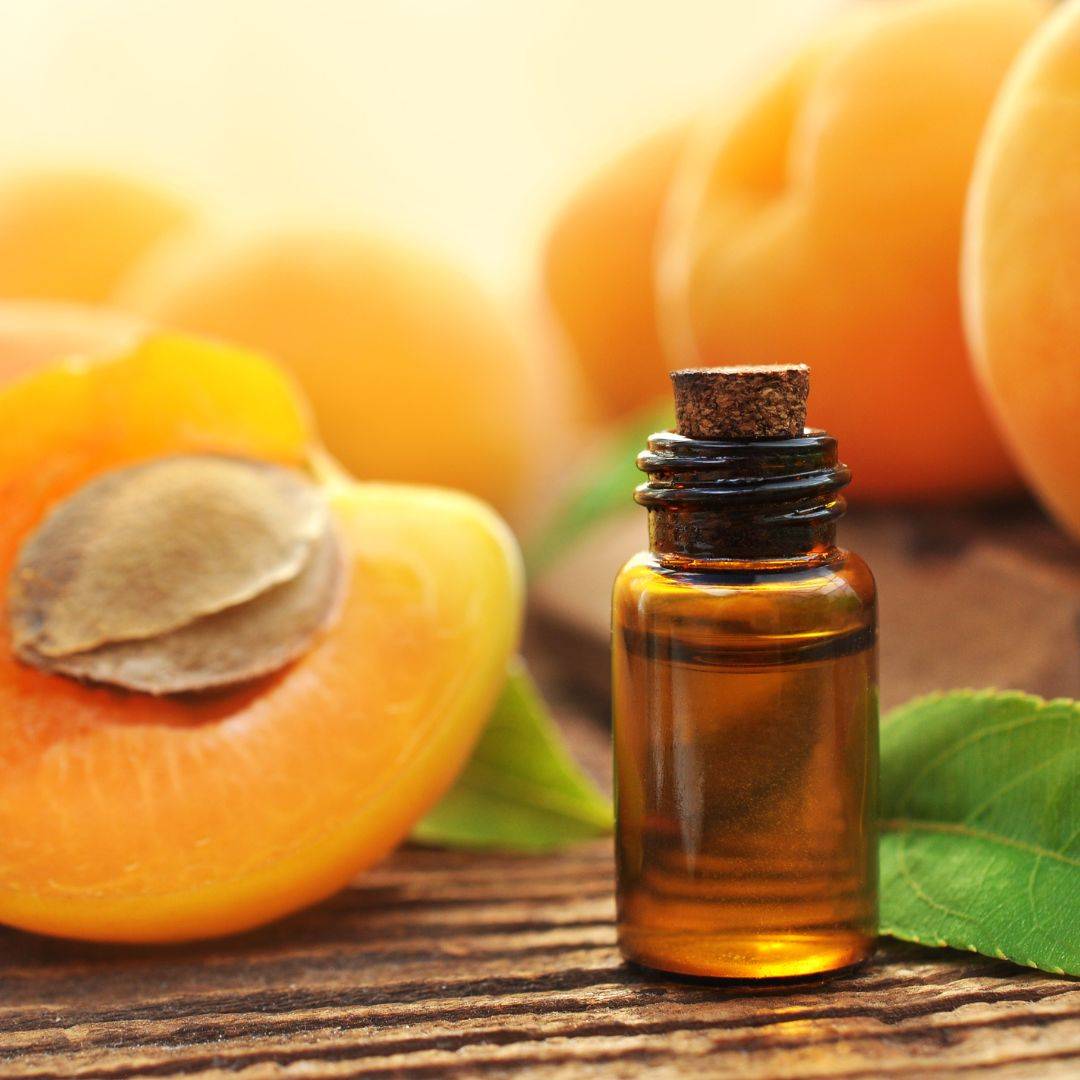 Apricot oil has high levels of vitamin E, vitamin K, and a number of powerful antioxidants, such as caffeic acid and various catechins, all of which add to the health benefits of this oil.
Apricot oil is commonly used in cosmetic products due to its healing effects on the skin. Other ingredients of Apricot Oil are Vitamin A, Vitamin C, Vitamin E, Omega 9, Omega 6, Omega 3, Palmitic Acid, Stearic Acid.
FREQUENTLY ASKED QUESTIONS

Is Hemp Seed Massage Oil okay for sensitive skin?

YES! Hemp Seed Massage Oil is a gentle formula that is safe for use by every age and skin type.

Will Hemp Seed Massage Oil cause breakouts?

NO! Earthly Body Hemp Seed Oil will not clog pores or cause breakouts.
Does Hemp Seed Massage Oil stain sheets?

NO! Earthly Body Hemp Seed Massage Oil will not stain your bedding, furniture, or clothing.

Do you have a question about Hemp Seed Massage Oil?

email us at indulgencenaughtyshop@gmail.com and we would love to answer your questions.