Purified water
Cotton based plant cellulose
Guar gum conditioner
Naturally based preservatives
Sliquid H2O is 100% vegan and free of DEA, gluten, glycerin, paraben, glycerol, PEG, propylene glycol, sorbitol, and sulphates.
Discreet Delivery
Packaged in plain boxes with a discreet label. Orders are shipped from UL Products Ltd.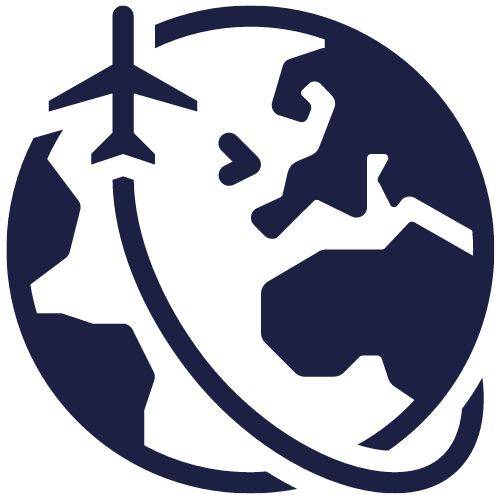 Canada Post
3-5 business days - free when you spend just CA$75+
Canada Post Express
2-3 business days shipping available
SLIQUID H2O is everything a great lubricant should aspire to be, slippery, natural feeling, never sticky or tacky, free from irritating or harmful ingredients, and made by women for women. This multipurpose water based lubricant is the go to lube of choice for most sexy adventures, it's good for everything. If you're looking to try some lubricant, but aren't sure where to start - go for the SLIQUID H2O.
It's great for any sexy situation - solo or shared. Like a good lover, SLIQUID H2O is versatile and skilled at providing slick, toe curling pleasure.
It stays slippery for a long time, reducing friction during sex and masturbation AND it will never get sticky or leave any residue behind.
Designed for every body to enjoy, H2O is perfect for sensitive vaginas. This hypoallergenic, pH balanced lubricant will never irritate your soft parts. Meaning you can use it liberally without fear of it causing a yeast infection or UTI.
H2O is taste and fragrance free. It blends perfectly with a woman's natural lubrication and feels 100% like the real thing.
This water based lube can be used with any toy material, including glass, silicone and plastic - and it's condom safe!
FREQUENTLY ASKED QUESTIONS

Is Sliquid H2O safe to use with toys?

Yes! Sliquid H2O is compatible with all toy materials.

Can I use Sliquid H2O with condoms?

Yes! Sliquid H2O is compatible with all condom materials.
I have sensitive skin - is Sliquid H2O gentle?

Yes! Sliquid H2O is gentle, hypoallergenic, pH neutral, and guaranteed not to cause yeast infections or UTI's.

No! Sliquid H2O eventually absorbs into in the skin, leaving no trace, residue, or sticky feeling.
Do you have a question about Sliquid H2O?

Email us at indulgencenaughtyshop@gmail.com